VOLBELLA by JUVEDERM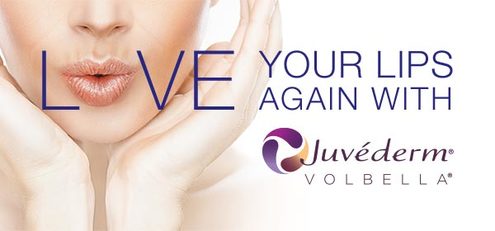 ​VOLBELLA is the latest injectable filler from the Juvéderm® family of products—and it was specifically developed for use in the lips and around the mouth. It's a great option for anyone hoping to restore lost fullness and soften vertical lip lines, or who wish to get the full, defined lips they've always wanted.

VOLBELLA is formulated with Juvéderm's special VYCROSS® technology to ensure subtle, natural-looking results. This gel formula combines different molecular weights of hyaluronic acid and has been customized with a lower hyaluronic acid concentration to produce a very smooth result that lasts
UP TO A YEAR!

VOLUMA XC by ​JUVEDERM ​
​Replenishes lost skin volume to regain a youthful curve to the cheeks and can be used to enhance the overall shape of your face. Juvéderm ®VOLUMA ® XC is an injectable hyaluronic acid volumizer that adds fullness to areas needing a little more support or enhancement. Shortly after treatment with Juvéderm ® VOLUMA ® XC, you should notice that your facial contours appear fuller and rounder, giving your face a softer, more youthful appearance. Natural-looking results last up to 2 years.

$1000 per syringe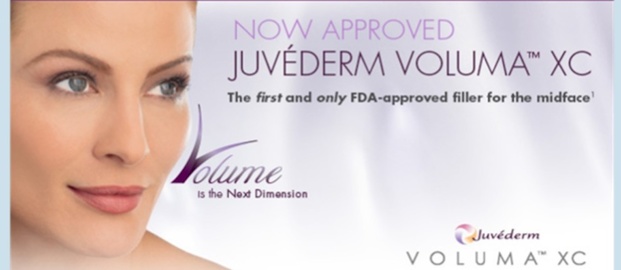 ​JUVEDERM (PLUS) and RESTYLANE
Long lasting wrinkle and skin fold correction! Safe and natural fillers that restore volume and fullness, correct facial wrinkles and folds, fill acne scars, and enhance lips!

Juvederm or Restylane:
$495 first syringe
$415 additional syringe
(*2nd syringe already discounted, not valid with 20% off coupon)

Juvederm Plus:
$550 first syringe
$495 additional syringe
(*2nd syringe already discounted, not valid with 20% off coupon)

Restylane 0.4ml syringe: $310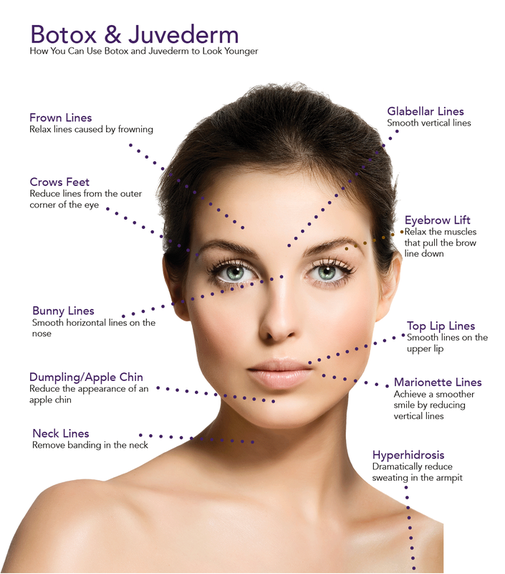 ​BOTOX and DYSPORT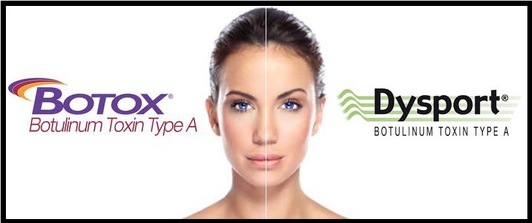 Wrinkle therapy! Say goodbye to unwanted expression lines! Commonly used for forehead lines, crows feet, those 11's in between your eyes, and brow lifts!

Botox- $15 per unit
Dysport- $5 per unit



​KYBELLA
Say goodbye to the double chin! FDA approved to improve the appearance and profile of moderate to severe fat below the chin (submental fat).

Normally: $700/vial* ($1400/per treatment)

Our Current Price: $600/vial* ($1200/treatment)

*2 vial mininum*

*For best results, clients will require subsequent treatments a few months apart at additional treatment cost*



​BRILLIANT DISTINCTIONS/ASPIRE PROGRAMS
We are involved in the Brilliant Distinctions and Aspire programs to help our clients save even more money. Ask our nurses today to help you sign up. Who doesn't love instant savings!